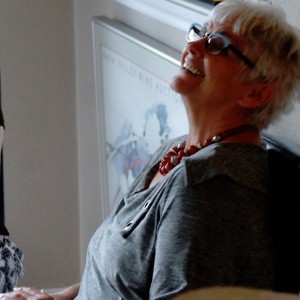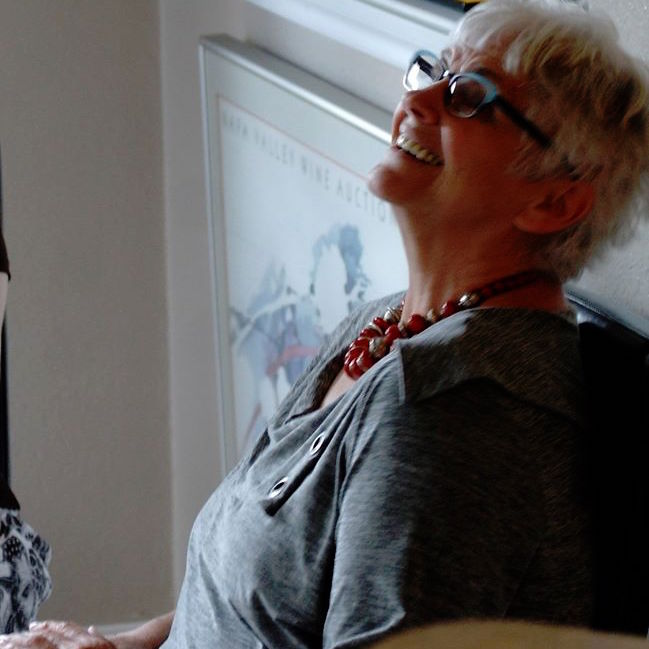 My Aunt Donna-Jean died last week. She was a wonderful aunt. Quite what you would hope for in an aunt: she believed I was much smarter, braver, and handsomer than I actually am. And then over a lifetime I think her belief did actually help me become just a little smarter, braver, and handsomer than I otherwise would have been. I'll miss her.
She wore her heart on her sleeve. She was deeply intense in her conversations and correspondence. Her tender care and her hurt were never far below the surface. She loved and sought after God, though it seemed, from a distance at least, like a painful search at times. She was also found by God's love and grace, which she shared and wrote about beautifully.
She praised the work I'm part of with Haiti Partners, especially what we do with Haitian women seminary students. She gave me great credit for marrying a wonderful woman who is a pastor. She rebuked me for posting a very tepid 50 Shades of Gray joke (that I still think was harmless and a little amusing). As the joke showed, we probably didn't always agree, but I loved and respected that all of these came from her consistent, serious care for women and for social justice.
I talked with my uncle, her husband, a few days ago. He said three hundred and fifty people went to her funeral in Toronto. In her beauty and her struggle—and in her compassion that seemed to hold hands with her struggles—she touched many people. The young women in Haiti we work with are some of them. I'm one of them. I'm grateful for you and will miss you, Aunt Donna-Jean.
May you rest and rejoice in God's peace.