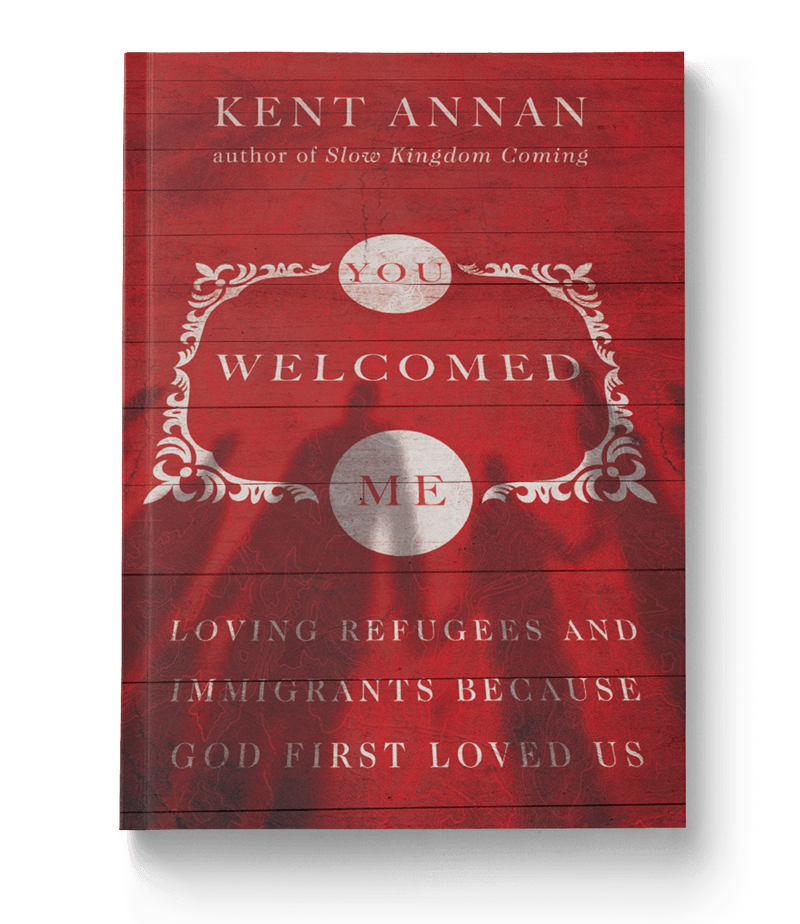 You Welcomed Me: Loving Refugees and Immigrants Because God First Loved Us
"Wait, Dad. Are we for them or against them?" Kent Annan was talking with his eight-year-old son about the immigrant and refugee crises around the world. His son's question, innocent enough in the moment, is writ large across our society today. How we answer it, Annan says, will reveal a lot about what kind of family, community, or country we want to be.
In You Welcomed Me, Annan explores, in his usual compelling way, how fear and misunderstanding can motivate our responses to people in need. Instead, he invites us into stories of welcome―stories that lead us to see the current refugee and immigrant crisis in a new light. He also lays out simple practices for a way forward: confessing what separates us, listening well, and partnering with, not patronizing, those in need. His stories draw us in, and the practices send us out prepared to cross social and cultural divides. In this wise, practical book, Annan invites us to answer his son's question with confident conviction: "We're for them"―and to explore with him the life-giving implications of that answer.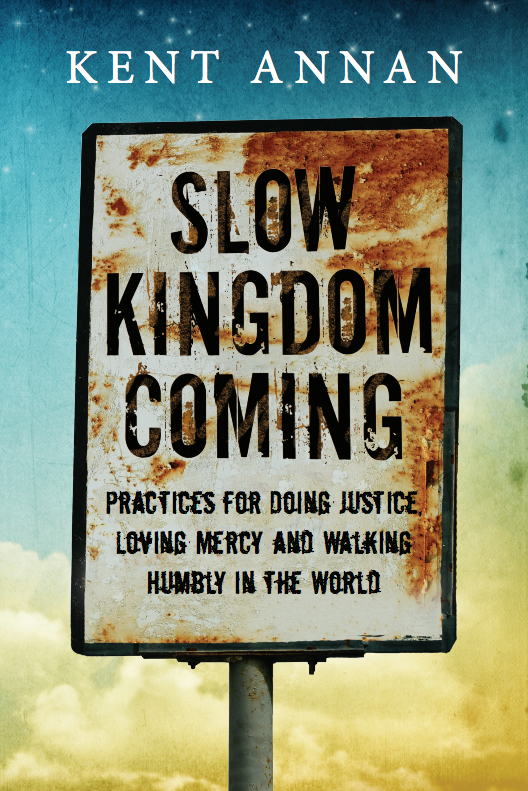 Slow Kingdom Coming: Practices for Doing Justice, Loving Mercy and Walking Humbly in the World
No one said pursuing justice would be easy. The road can be so challenging and the destination so distant that you may be discouraged by a lack of progress, compassion or commitment in your quest for justice. How do you stay committed to the journey when God's kingdom can seem so slow in coming?
Kent Annan understands the struggle of working for justice over the long haul. He confesses, "Over the past twenty years, I've succumbed to various failed shortcuts instead of living the freedom of faithful practices." In this book, he shares practices he has learned that will encourage and help you to keep making a difference in the face of the world's challenging issues. All Christians are called to do justice, love mercy and walk humbly in the world. Slow Kingdom Coming will guide and strengthen you on this journey to persevere until God's kingdom comes on earth as it is in heaven.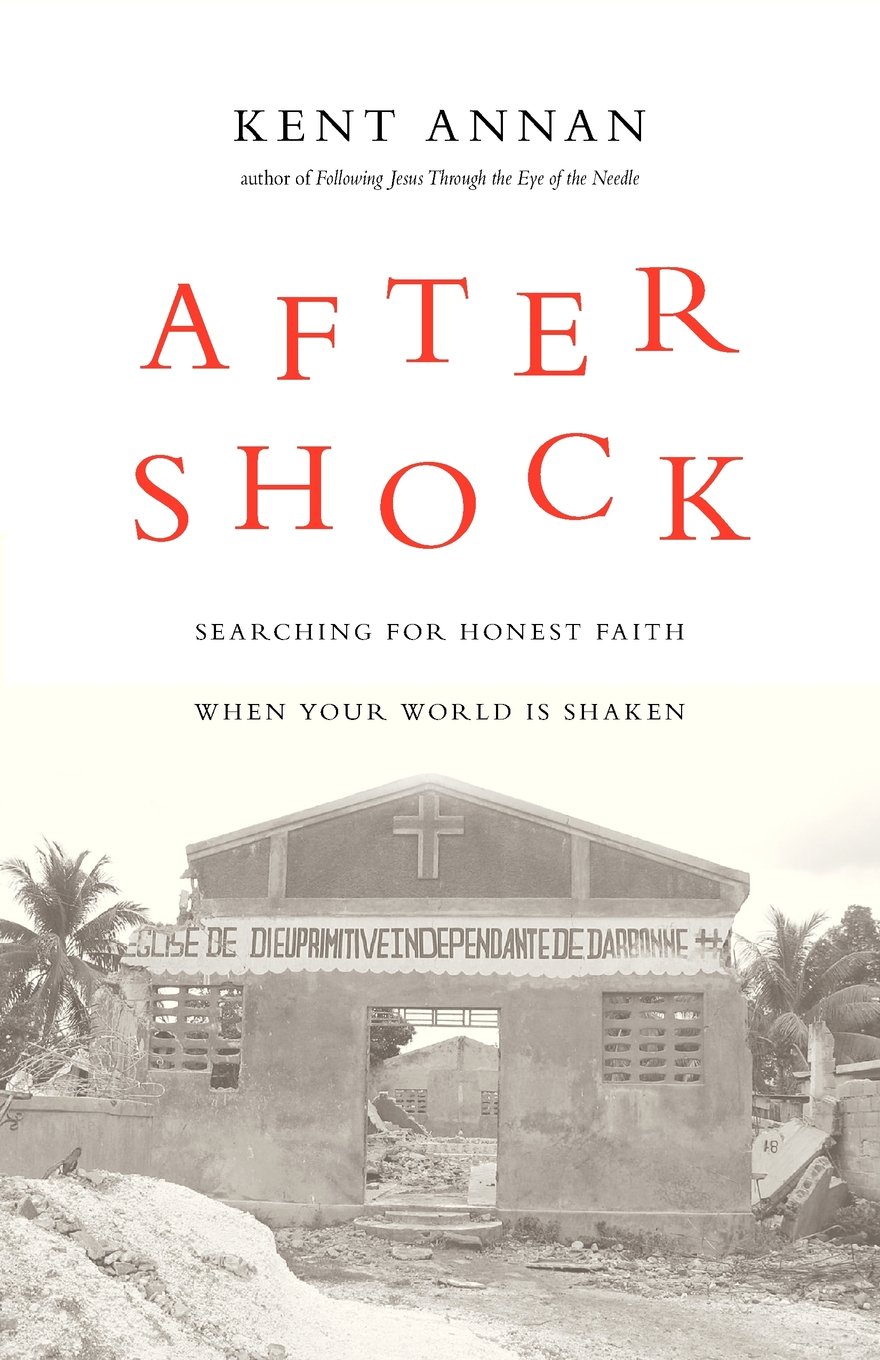 After Shock: Searching for Honest Faith When Your World Is Shaken
In the wake of a historic earthquake in the fragile country of Haiti, Kent Annan considers suffering–from the epic to the everyday–as a problem for faith.  Less than two weeks after the release of Kent's book about his work with Haiti Partners, he heard the news.
Friends trapped under the rubble of buildings. Friends sprinting across the city looking for family. Churches–including one Kent often attended–turned to rubble. Suddenly Kent and his friends were part of an uncomfortable fellowship: people whose faith is shaken by crisis.
Taking courage from the psalmists of old and the company of his grieving neighbors, Kent has found that there is solidarity in suffering. Others have followed life to the edge of meaning and have heard God even there, calling for honest faith. Are there questions or realities your faith can't handle?
Kent wrote After Shock to help you find out.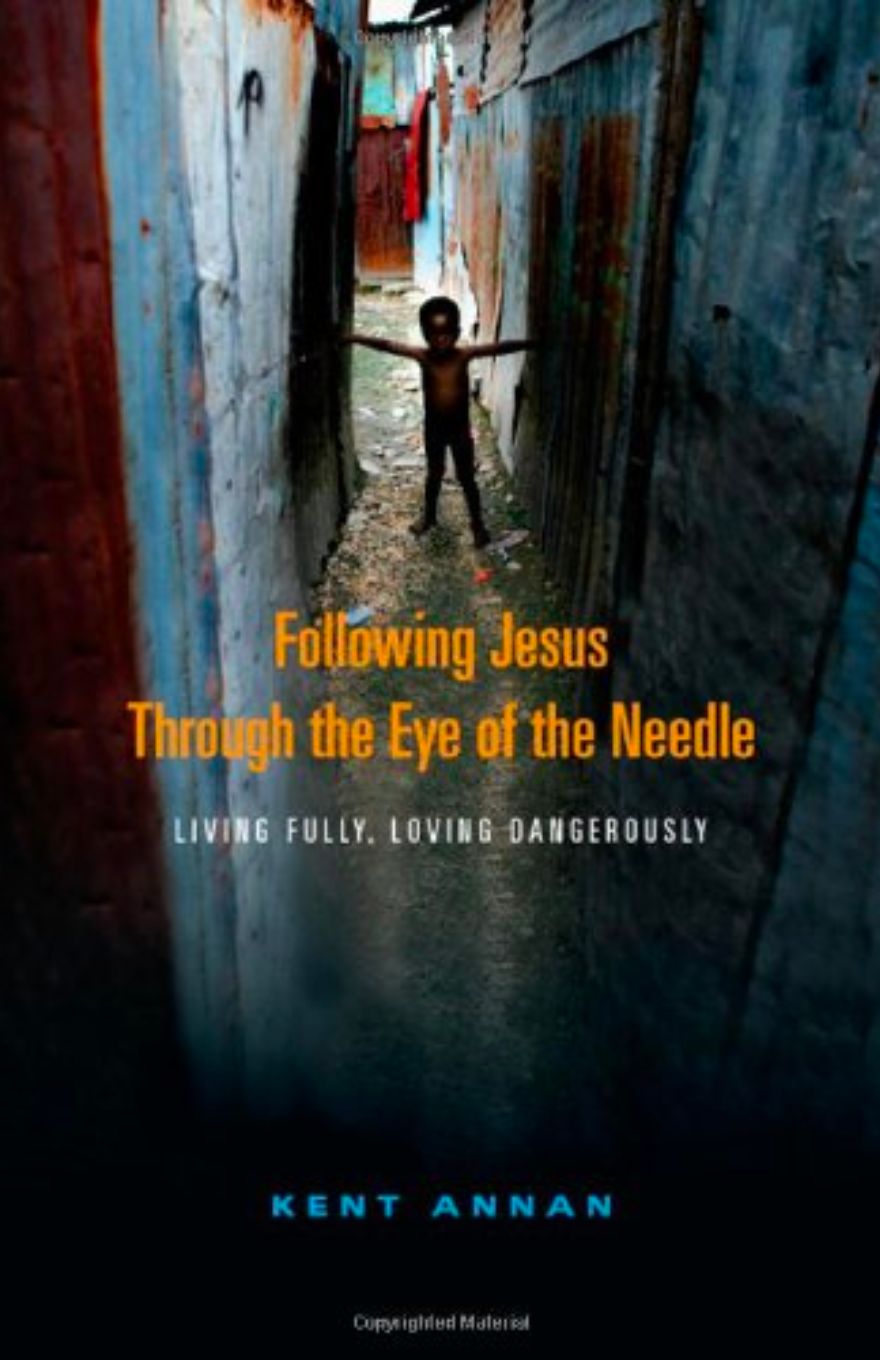 Following Jesus Through the Eye of the Needle: Living Fully, Loving Dangerously
An adventure of faith and trying to love my neighbors, with plenty of stumbles, embarrassments, fear, and laughter along the way.
An adventure of getting to know Haiti and its people. My wife and I moved in with a family–one room in their little tin-roof, no-electricity-or-running-water house–within 24 hours of landing. Share what I'm experiencing with a lot of respect but without hiding behind a soft-focus lens.
An adventure of love: marriage in pressure cooker, frying pan, fire, or whatever you want to call it. Ideals and service in relationships can create (to stick with the cooking metaphors) combustible stew.
An adventure in God: faith, doubt, questions, anger, prayer, hope, despair, and love along the way.
An adventure in sharing the life-changing experience so it's meaningful to you — wherever you are or want to be, whatever you believe or aren't sure about. It's an adventure in trying to live more fully by loving more vulnerably. Haiti provides quite a place to do it. But so is wherever you are.